MOTORSPORT IS OUR PASSION

SPECIAL COMPONENTS FOR RACING

WE GIVE LIFE TO YOUR THOUGHTS
Strengths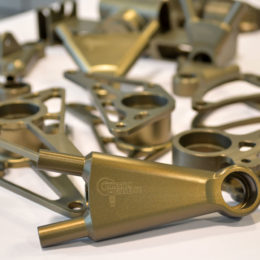 Precision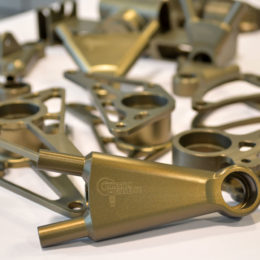 Precision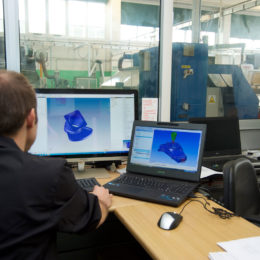 Professionalism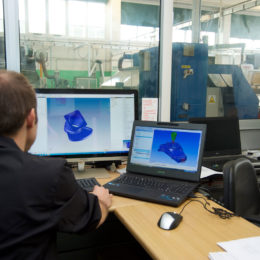 Professionalism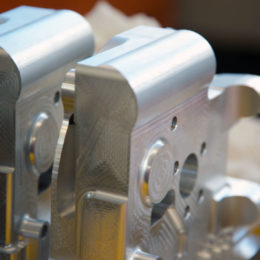 Customization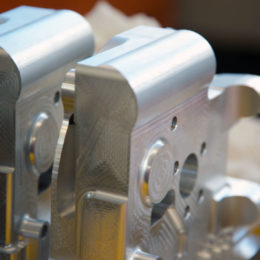 Customization
Who We Are
OUR HISTORY, YOUR CONFIDENCE
"MASSOLA GIUSEPPE" company was born in Piossasco (TO) in 1973 from an idea of ​​its owner and his wife Marisa and operates in the field of precision mechanics.
Your passion is our specialty: we manufacture mechanical components, special equipment and prototypes.
We work with passion and professionalism, with the contribution of cutting-edge technology. Our staff is highly qualified and has considerable experience in the automotive and motorsport teams.
The strength of our service lies in not having standards: every customer is different and has his own and diversified needs. We make details starting from the customer's design and the small series allow us to have total control over the whole production.
The most important companies in the automotive sector and important motorsport teams (F1, WRC, GT) are among our customers.
Our work team will be glad to realize your ideas in a synergy of technology and reliability:
• Single mechanical parts and high precision prototypes
• Special equipment
• Prototypes for the automotive sector (Formula 1 and Rally)
• Prototypes for the motorcycle industry
Services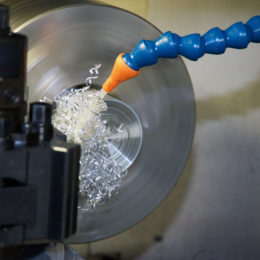 Machining capabilities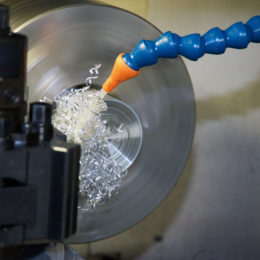 Machining capabilities
Our current fleet allows us to perform:
• NC 3, 4 and 5 axis milling machining
• NC turning operations
• Round grinding works
• NC grinding processes.
The NCs are all high-speed brand Selca for advanced block reading, for 3D machining.
We also have high-precision Nikken and LCM rotary tables managed by the machine in continuous processing.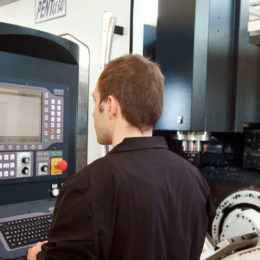 Programming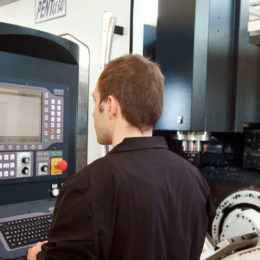 Programming
We have the necessary tools for two-dimensional and three-dimensional drawing with CAM stations connected to NC machine tools.
We are able to receive files of any format (parasolid, iges, dwg ...) for processing the production cycle on CAM stations of type: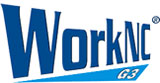 and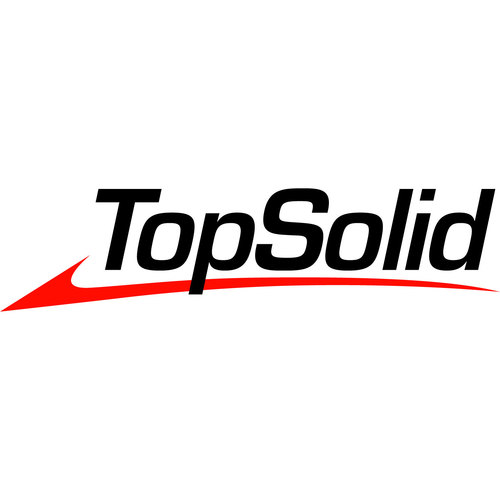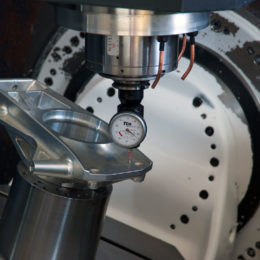 Testing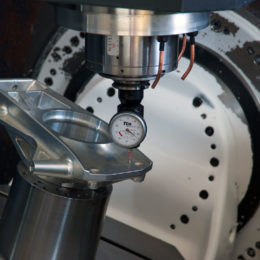 Testing
We have highly professional tools for testing and certification of every particular product we use during each processing phase. img
• Micrometers for interiors, exteriors and depths
• Durometers
• Pads for holes and threads
• Digital Altimeters (Trimos, Sylvac ..)
• TRIDIMENSIONAL Coord3 CNC Measuring Machine (measuring range 700x700x600 mm)
In this way we can provide, at the end of each production cycle, a test certificate and a declaration of conformity as well as a self-certification to the finished product.
Some Clients